LinkedIn Recruitment Content Workshop
How to attract more qualified applicants with
magnetic LinkedIn content in 2022
FREE Workshop / 16 March Rescheduled 30 March 2022
How can I improve the quality and quantity of candidates?
Do people know how great it is to work here?
Will I hit recruitment goals in the great resignation?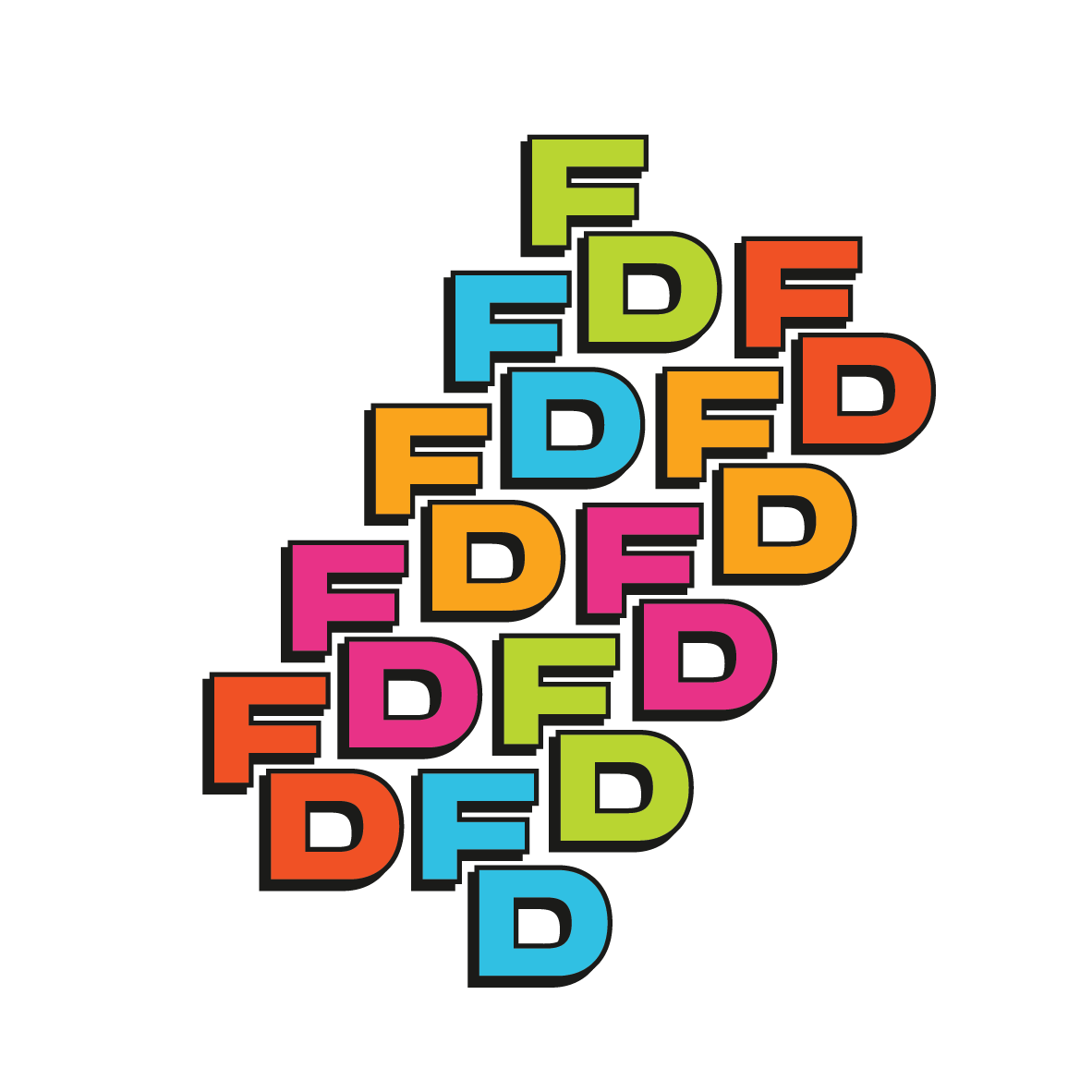 How to stand out on LinkedIn
Recruitment in 2022 is so competitive, there's great talent out there but there have never been more employment possibilities. It's far too easy as a big business to get lost in the crowd. With our 8 step process, you'll turn your tired company LinkedIn content into a recruitment generating tool.
Take what's great and show it off
You already have an appealing workplace, but you're struggling to attract just the right applicants for the positions you need to fill. Learn how to build a content stream that will showcase your workplace, turn your current team into advocates and attract the best talent.
This FREE workshop covers
PLAN: Outline goals
ANALYSE: Identify assets and gather resources
DEVELOP: Your new content strategy
CREATE: Generate content in line with your new strategy
LAUNCH: Execute your campaign
AMPLIFY: Community management
ANALYSE: How to track your efforts and report on your progress
CELEBRATE: Hit your applicant targets
In today's highly competitive job market, standing out from the crowd is more important than EVER BEFORE.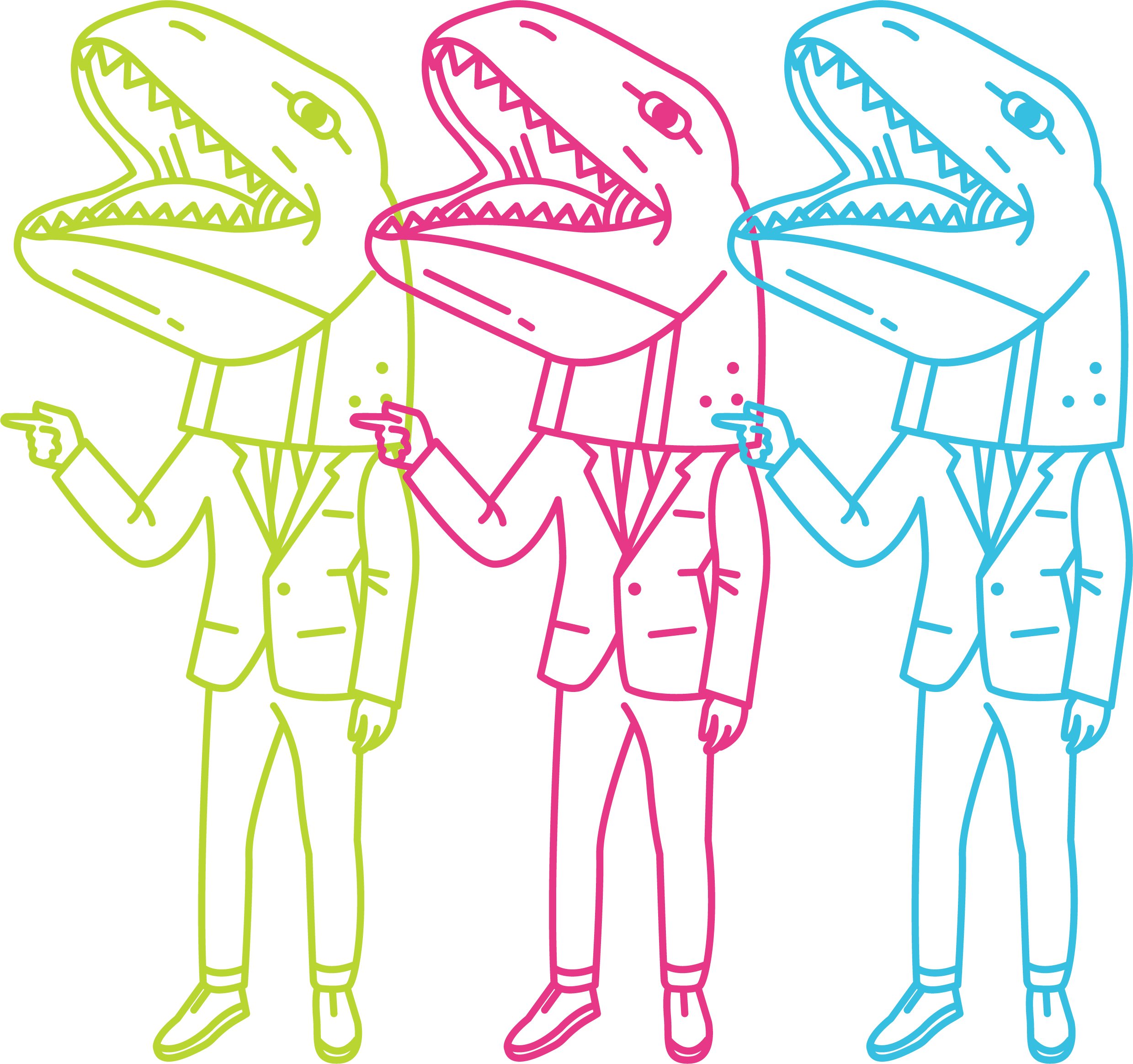 FREE Recruitment Workshop
If you've made it this far we'll share a secret with you – our clients get more that double (and even TRIPLE) the clickthrough rate on direct recruitment content. Sign up for the webinar and we'll share how we do it.
REGISTER your interest
Our upcoming Zoom webinar (45 min + 10 min Q&A)
30 March at 9:30 am AEDT
Not sure if you can make it on time? Register now and the webinar will be available to you for 7 days after going live.
Sydney
Tue 30 March @ 9.30am
London
Tue 30 March @ 10.30pm
Singapore
Tue 30 March @ 6.30am
Los Angeles
Tue 30 March @ 3.30pm
Optimise Your Recruitment
Communicating why candidates should join your team is paramount, and those people are already here on LinkedIn, and they're listening – you just need to speak to them. But, it's not quite as simple as shouting into the void with one well-worded social media post, is it? Because, you're not the only one.
With our 8 step plan, you'll:
highlight the key factors that make your workplace great

identify who you're looking for and what they want from a workplace

showcase the best your company has to offer

build an enthusiastic community

encourage your existing team to become advocates

get more high-quality applicants

meet and exceed your recruitment goals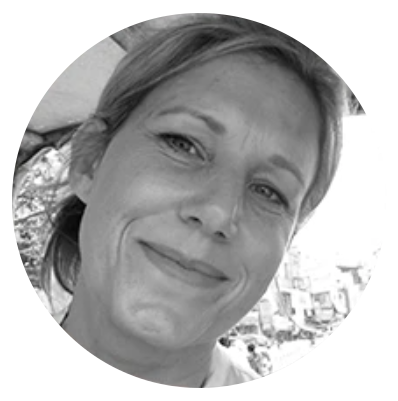 "We have used Todd and Alex in many different capacities over a period of more than 2 years now. They are innovative, honest, hard working, and have a 'can do' attitude that makes working with them an absolute pleasure. This has been highlighted over the past months of the Coronavirus Pandemic. Going into an unpredictable retail climate they were quick to adapt, and have achieved outstanding results with an excellent return on ad spend. They are also very generous with their knowledge, and are quick to step in and help in areas of our business that they are not responsible for. We cannot recommend highly enough."
Tamara Ryan
Director / Co-founder,
Sassind Melbourne
"We have used Todd and Alex in many different capacities over a period of more than 2 years now. They are innovative, honest, hard working, and have a 'can do' attitude that makes working with them an absolute pleasure. This has been highlighted over the past months of the Coronavirus Pandemic. Going into an unpredictable retail climate they were quick to adapt, and have achieved outstanding results with an excellent return on ad spend. They are also very generous with their knowledge, and are quick to step in and help in areas of our business that they are not responsible for. We cannot recommend highly enough."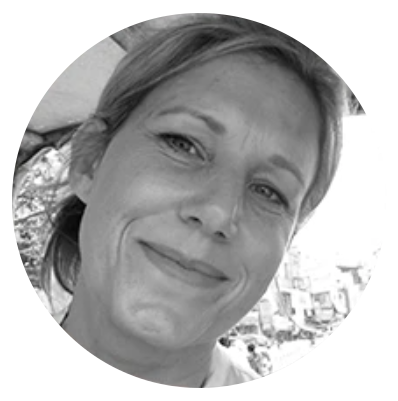 Tamara Ryan
Director / Co-founder,
Sassind Melbourne