We create
…and nurture your online presence, use up to the minute web standards and trends and optimise your digital footprint for today and tomorrow's user.
Fletch Digital is a digital, design and social agency.
Social
Manage & monitor social media, create & implement social ad campaigns, engage your audience and connect them with your business.
Design
Design and development of websites, mobile solutions and other awesome digital media!
Content
Content creation and lots of it! From the norm to the exciting, we know it's in your business – and we'll find it's audience!
Results
We're all about results. Whether on a single post, a socal ad campaign or a full digital strategy getting the best results is what makes us tick.
Get in touch
You've found us, so let's start a conversation.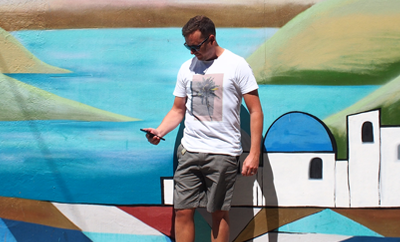 Being judged in an open forum can be daunting for all of us. Sure, a good review makes you feel warm and fuzzy but it is a bad review that can have you hiding under your quilt for days. We try and look at bad reviews as an opportunity. None of us are in business to...
read more
Facebook Advertising
our numbers