Facebook Pixel Fix
Pixel not working, missing conversion events or seeing the deduplication error? 
Who is this service for?
Any website owner that is experiencing Facebook Pixel tracking issues. Including: eCommerce stores and lead generation websites. 
To track sales

To track leads

To fix tracking errors

To effectively retarget website visitors

Catalogue tracking and retargeting
1. MEET
To discuss your pixel issues.
2. ANALYSE
Review your website and Facebook Events Manager.
3. FIX
Our pixel specialist will get in and fix your pixel.
4. TEST
We'll run tests to make sure everything is in place.
7. REPORT
The pixel is working and we'll show you the results.
8. CELEBRATE
Effective tracking, no more error messages or missed conversions.
What's included
Initial meeting
Review Facebook Business Manager
Review Website implementation
Diagnose issues
Complete the pixel fix

Test new 

implementation
Report results
+ Initial meeting

+ Review current implimentation

+ Diagnose

+ Complete the pixel fix

+ Test

+ Report results
We have used Todd and Alex in many different capacities over a period of more than 2 years now. They are innovative, honest, hard working, and have a 'can do' attitude that makes working with them an absolute pleasure.  This has been highlighted over the past months of the Coronavirus Pandemic. Going into an unpredictable retail climate they were quick to adapt, and have achieved outstanding results with an excellent return on ad spend. They are also very generous with their knowledge, and are quick to step in and help in areas of our business that they are not responsible for. We cannot recommend highly enough.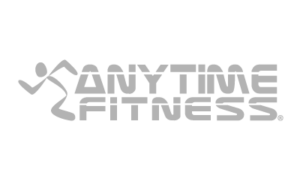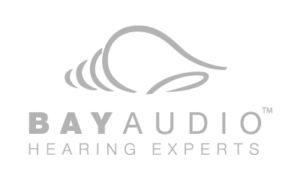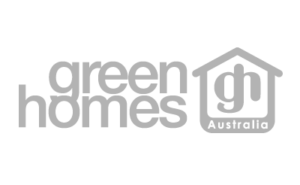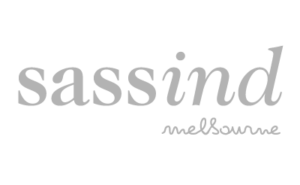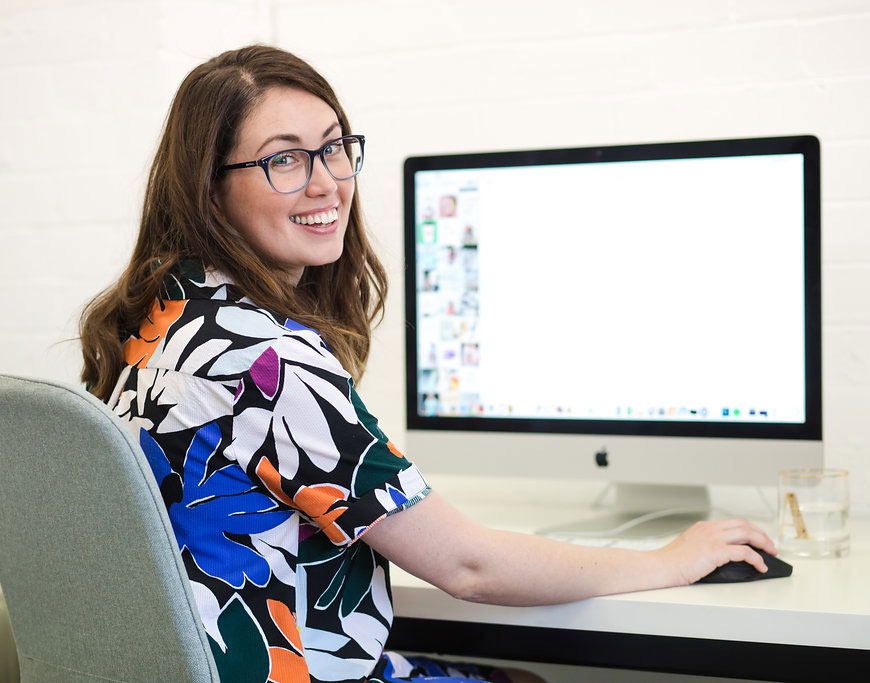 Alex Austin
Co-Founder / Social Media Strategist
Answers to Your Questions
What is the Facebook Pixel?
The Facebook Pixel is a snippet of code that is placed on every page of your website, this is called the base pixel code. Standard events are additional code that are triggered when a website visitor completes an action such as views a product, completes a purchase or submits a lead form.
What is the pixel used for?
The short answer is it tracks website traffic which in turns allows you to track Facebook ad campaign performance. In addition to this you can use it to create custom audiences based on your website visitors and create conversion event based campaigns. When implemented with a product catalogue it enable dynamic product ads.
Why are you good a fixing the Facebook pixel?
The pixel is where html code meets marketing strategy, so understanding how the pixel works means understanding html code and marketing strategy along with how people use websites and how websites communicate with tracking software. It takes more than a developer and more than a marketing strategist to know when and how to implement the pixel, make tracking adjustments and how to diagnose an issue and fix it.
Why is this a service?
In most cases the Facebook pixel is simple to set up, but the more complex the website the more complex the pixel integration and when you add payment processing, product catalogues it can get a little more complicated.
What are common Facebook pixel problems?
The pixel is missing from my website or it's not installed correctly, standard events are not firing, duplicate events are firing, I'm getting errors with my pixel tracking in Events Manager, I'm seeing a deduplication error, the pixel isn't linked to my product catalogue, there are multiple pixels installed on my website.
Combining 15 years experience as a web developer and 10 years in Facebook marketing has made me a specialist at untangling the most complex Facebook pixel issues.