Stuck in a Meta pixel jam? We'll clean it up and get you tracking fast.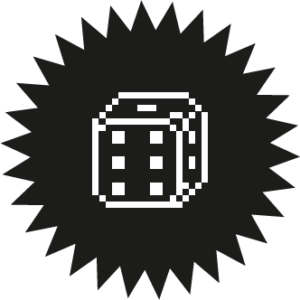 Who is this service for?
Anyone with a website and Facebook ads tracking issues. We service Shopify, WordPress, WooCommerce, Squarespace, Wix, Joomla, Magento and many more.
Too many pixels

Events aren't firing

Poor event match quality

Have no idea what's happening??

Need Conversion API set up
1. MEET
Discuss your pixel jam and define you tracking goals.
2. ANALYSE
Review your website and Facebook Events Manager.
3. FIX
Roll up our sleeves and clean up your pixel.
4. TEST
We'll run tests to make sure everything is in place.
7. REPORT
The pixel is working and we'll show you the results.
8. CELEBRATE
Effective tracking, no more error messages or missed conversions.
What's Included
Clean up pixel installation

Setting up Conversion API
Set up standard events

Create up to two custom events

Scroll depth, time on page (additional cost)

Report on results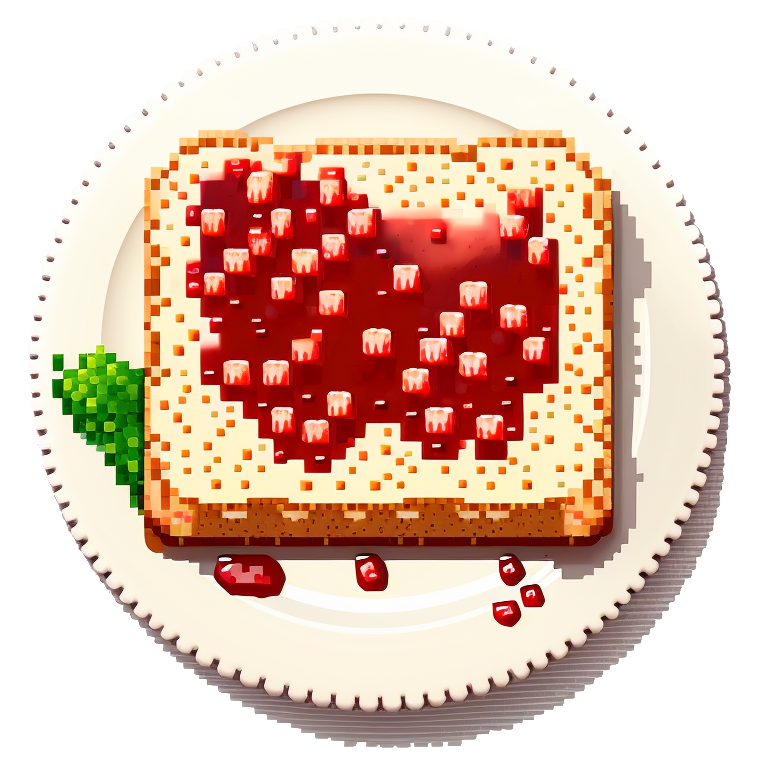 + Initial meeting

+ Review current implimentation

+ Diagnose

+ Complete the pixel fix

+ Test

+ Report results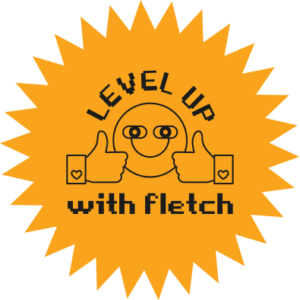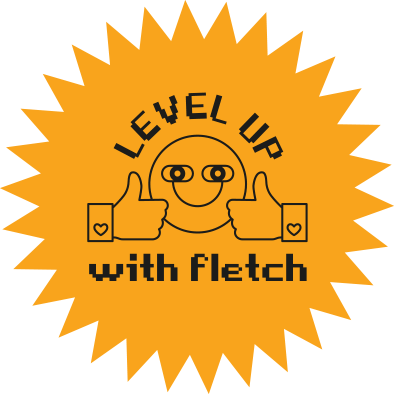 "Thank you, we are so relieved to have this sorted. Todd was great!"
"We would never have worked this out without you. Thanks so much!"
"I have no idea how you did it, even our web developer could not find it. Thanks Todd, you're amazing!"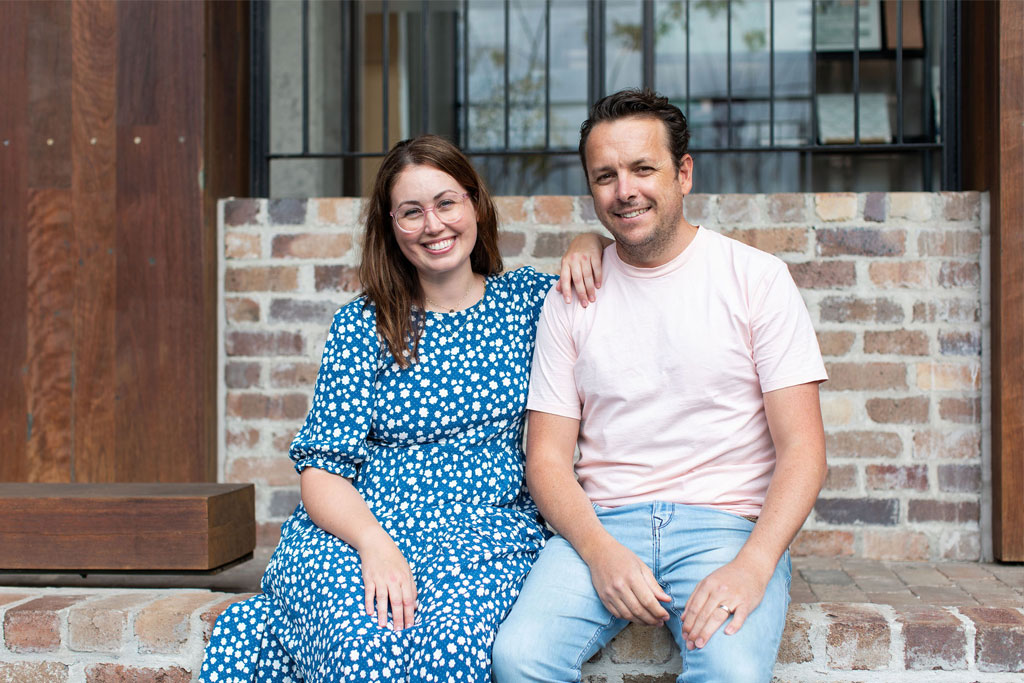 Answers to Your Questions
What is the Facebook Pixel?
The Facebook Pixel is a snippet of code that is placed on every page of your website, this is called the base pixel code. Standard events are additional code that are triggered when a website visitor completes an action such as views a product, completes a purchase or submits a lead form.
What is the pixel used for?
The short answer is it tracks website traffic which in turns allows you to track Facebook ad campaign performance. In addition to this you can use it to create custom audiences based on your website visitors and create conversion event based campaigns. When implemented with a product catalogue it enable dynamic product ads.
Why are you good a fixing the Facebook pixel?
The pixel is where html code meets marketing strategy, so understanding how the pixel works means understanding html code and marketing strategy along with how people use websites and how websites communicate with tracking software. It takes more than a developer and more than a marketing strategist to know when and how to implement the pixel, make tracking adjustments and how to diagnose an issue and fix it.
Why is this a service?
In most cases the Facebook pixel is simple to set up, but the more complex the website the more complex the pixel integration and when you add payment processing, product catalogues it can get a little more complicated.
What are common Facebook pixel problems?
The pixel is missing from my website or it's not installed correctly, standard events are not firing, duplicate events are firing, I'm getting errors with my pixel tracking in Events Manager, I'm seeing a deduplication error, the pixel isn't linked to my product catalogue, there are multiple pixels installed on my website.
Throughout my extensive Meta Ads experience combined with 15 yers of website development and website tracking experience, I have mastered the art of the meta pixel.