Facebook Ads
for E-Commerce
Find new customers, increase sales,
build loyalty all with great ROI.
Specialists in social media marketing, strategy and Facebook Ads.
Paid Social Media
Strategy, creative production, optimisation & management 
Organic Social Media
Organic strategy, content curation, engaging copywriting & management 
Get in touch
You've found us, so let's start a conversation.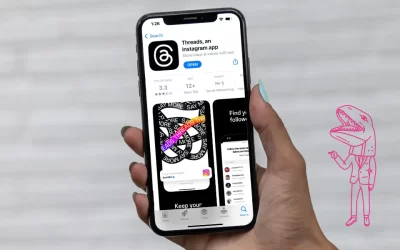 Just when you thought there were enough major social media platforms they go and make another one, it's not totally new but it is a new twist on an existing platform. So if you want to know what Threads is here's a quick take: Threads is essentially a Twitter clone...