We grew engagement 250% over a 12 month period
Our Organic Soical Media Strategy and Content grew our client's following broke their engagment record and went viral.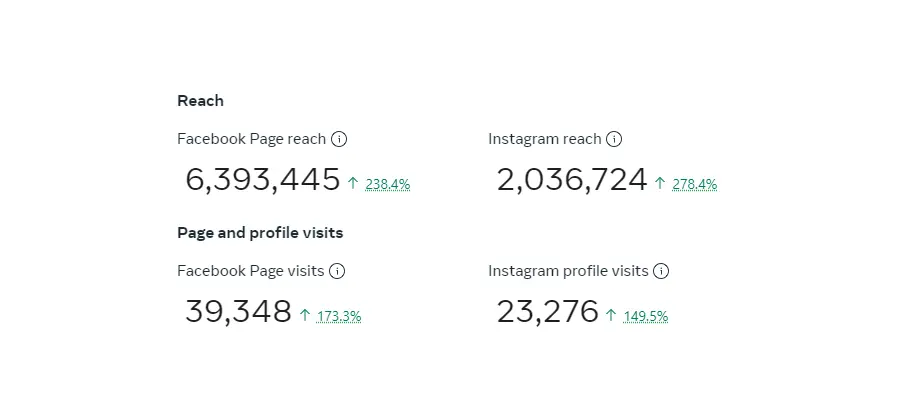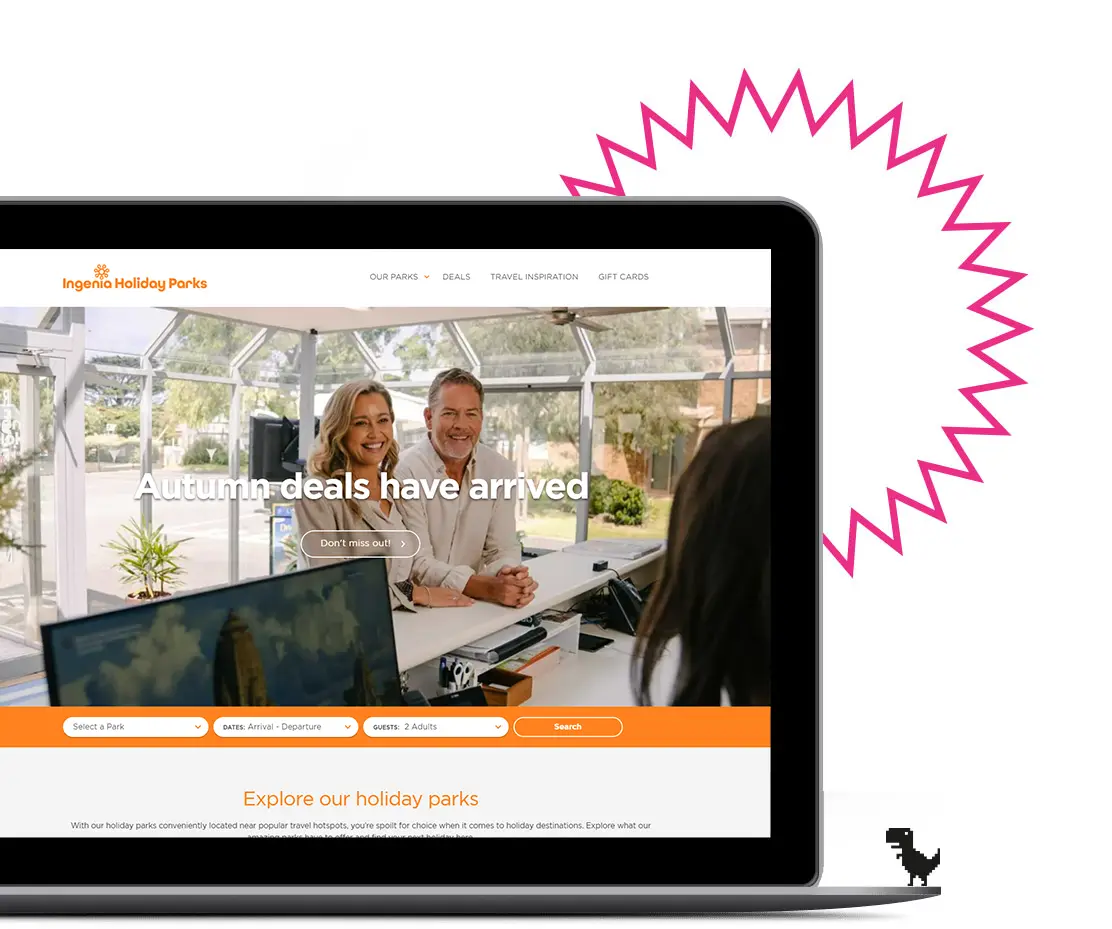 Ingenia Holiday Parks
With 39 holiday parks on the east coast of Australia, Ingenia Holidays have everything you need in a holiday from the Great Ocean Road to the Great Barrier Reef. And when we say everything you need, we mean it: waterslides, splash parks, luxury glamping, waterfront cabins and camping sites, and even ten-pin bowling.
The Problem
With an inhouse marketing team managing online marketing, events, google ppc and meta ads Ingenia were feeling stretched in creating organic social media content. The domestic tourism sector was experiencing a boom and as a mid-level operator they have some stiff competition in the organic social media space.
They need to reach their base audience and keep them engaged, provide support to extensive ads campaigns while leveraging virality to promote new products, competitions amenities and features.
The Strategy
With a community focus we set out to get Ingenia's audience talking, finding out what an audience will respond to and nurturing it for exponential growth is our specialty, and partnered with Ingenia we excelled.
Competitions coupled with new product releases required strategic planning and careful execution to ensure maximum effect. A busy content schedule was planned with multiple parks and regions requiring equal play – we developed consistent content themes and an extensive content production process to serve the active audience a wide variety of content types. Over the initial months, we closely monitored the content performance to adapt our strategy and refine the content and post types.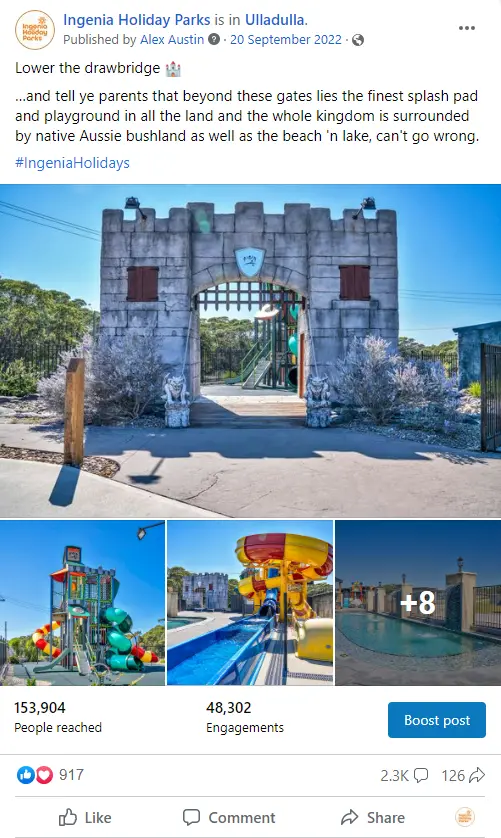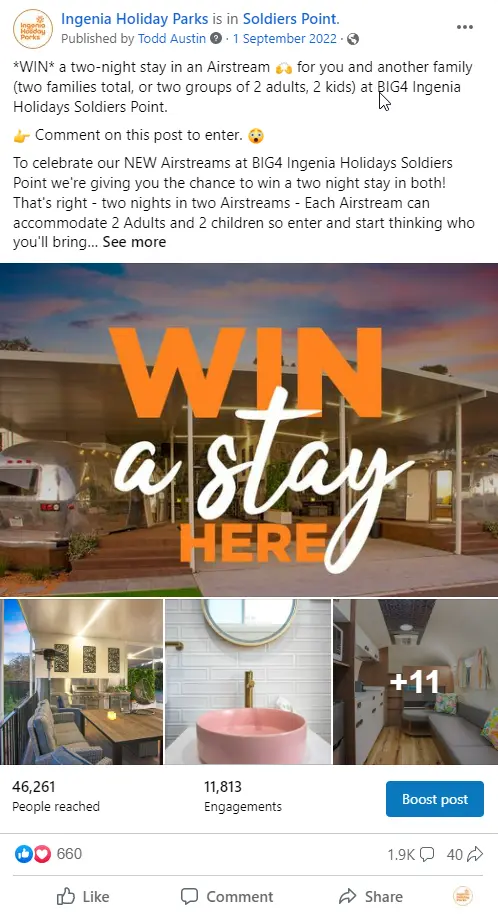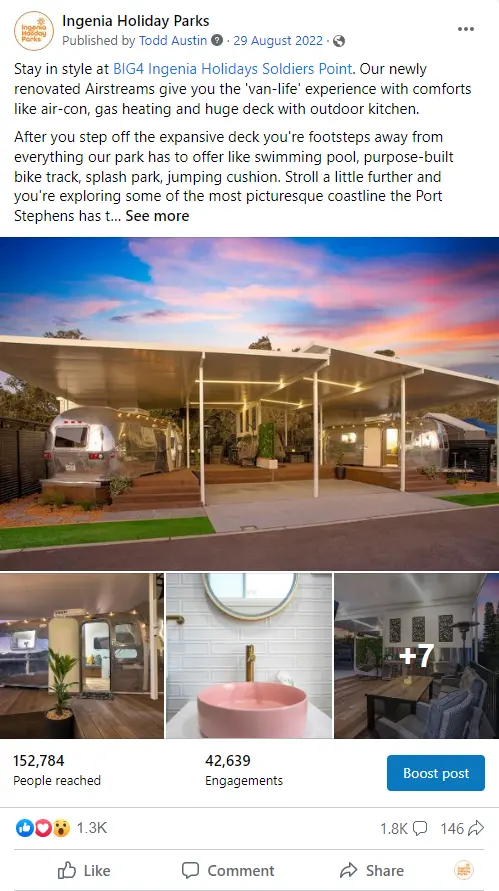 The Results
Organic reach of 8,430,169 in 12 months.
We increased organic reach by 258% across Facebook and Instagram in a 12 month period. Our content frequently out performed competitors with over hundreds of thousands of followers. Through community management we prompted more conversations with an average of 36 comments per day.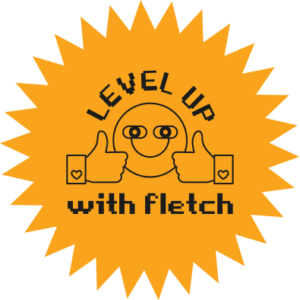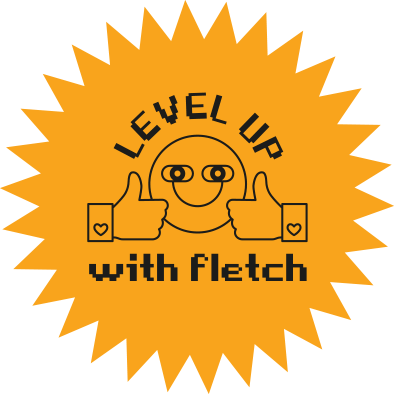 We have used Todd and Alex in many different capacities over a period of more than 2 years now. They are innovative, honest, hard working, and have a 'can do' attitude that makes working with them an absolute pleasure.  This has been highlighted over the past months of the Coronavirus Pandemic. Going into an unpredictable retail climate they were quick to adapt, and have achieved outstanding results with an excellent return on ad spend. They are also very generous with their knowledge, and are quick to step in and help in areas of our business that they are not responsible for. We cannot recommend highly enough.
Reaching an audience and creating content that motivates, educates, and inspires them is the most exciting part of what I do.