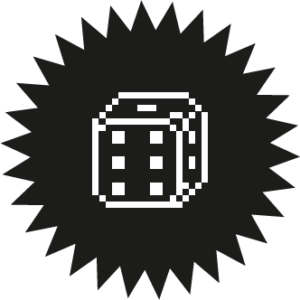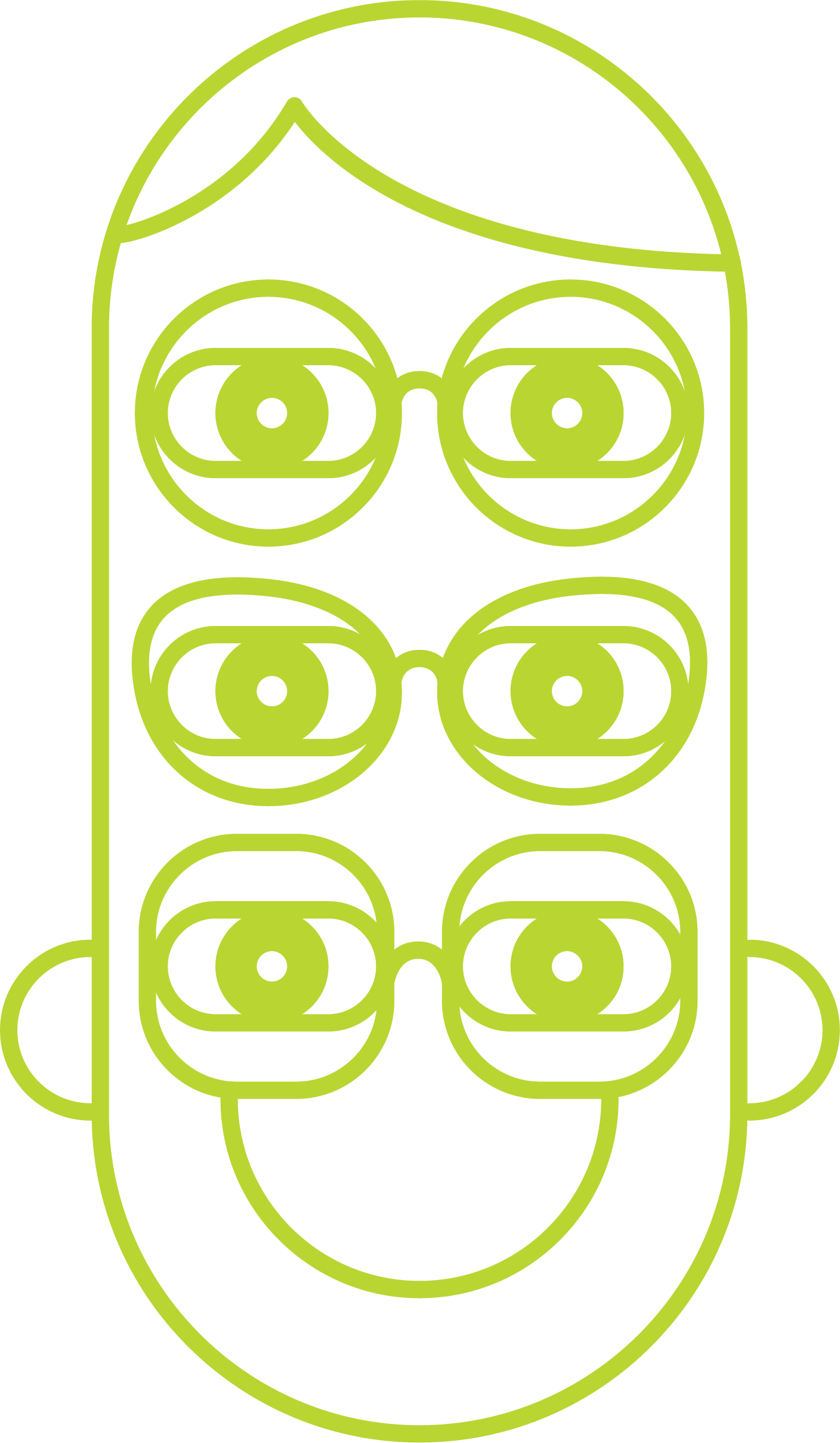 What we do
Social Media Ads
Google Ads
Strategy
Organic Social Content
Analytics Strategy
Pixel Setup and Fix
Landing Pages
Web Development
Special Projects
What we do
Social Media Ads
Google Ads
Strategy
Organic Social Content
Analytics Strategy
Pixel Setup and Fix
Landing Pages
Web Development
Special Projects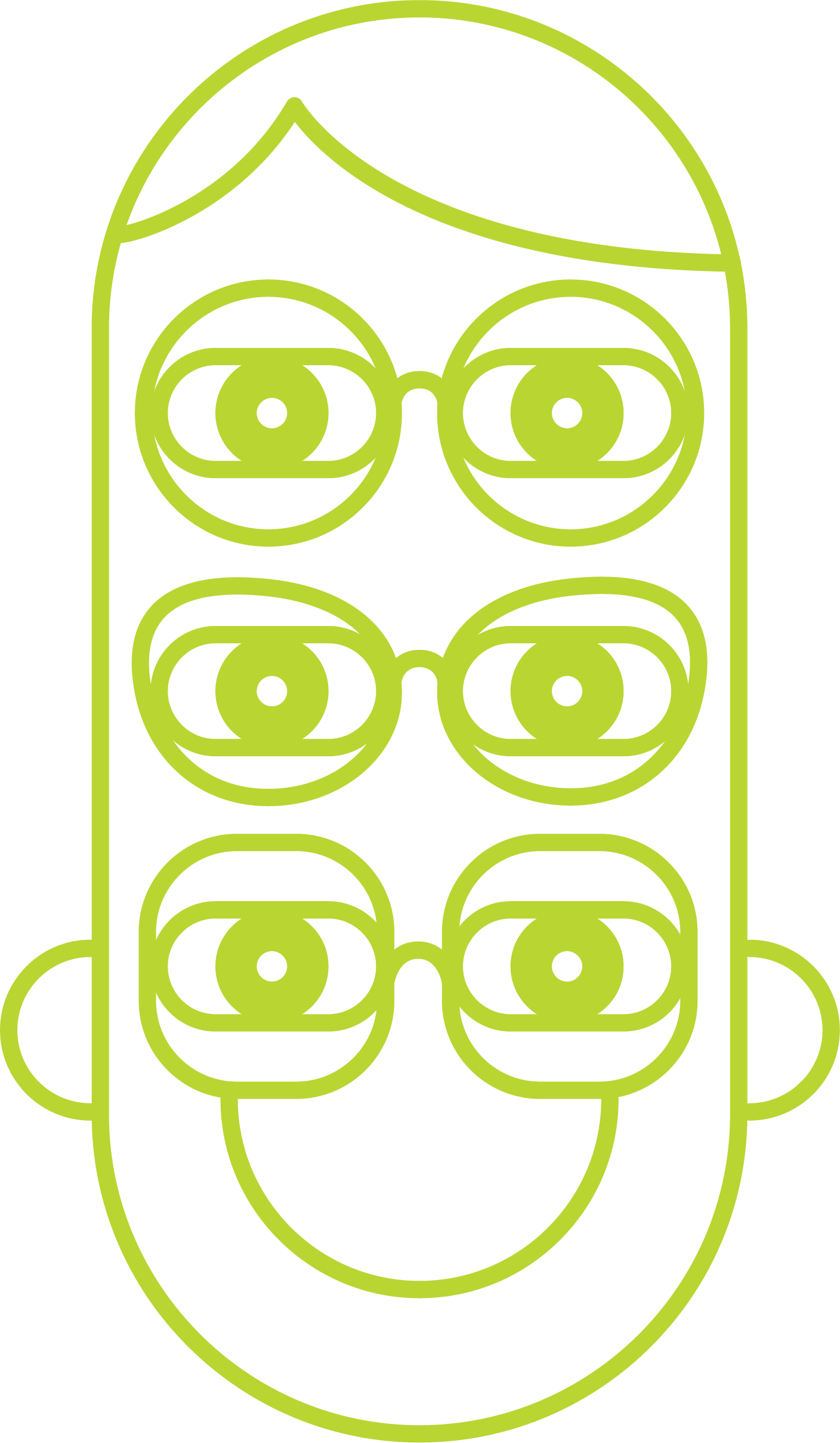 Social Media Advertising
You'll tell us what you want and we can tell you where that fits; from basic or short term promotion to fully developed and hashed out advertising funnels and dynamic ads retargeting. Our starter package gets you in the game and your product in front of eyes, Enhanced will see you raising the bar through awareness and retargeting with the added oomph of our customised video design.
And our eCommerce Accelerator? This will set you apart from the pack, including copywriting, imagery and our signature video design (using your content library), eCommerce Ads strategy – 'The Fletch Method', ongoing management and optimisation, clear communication of performance and refinements and monthly reporting.
And there's x2 pricing options available to you, too.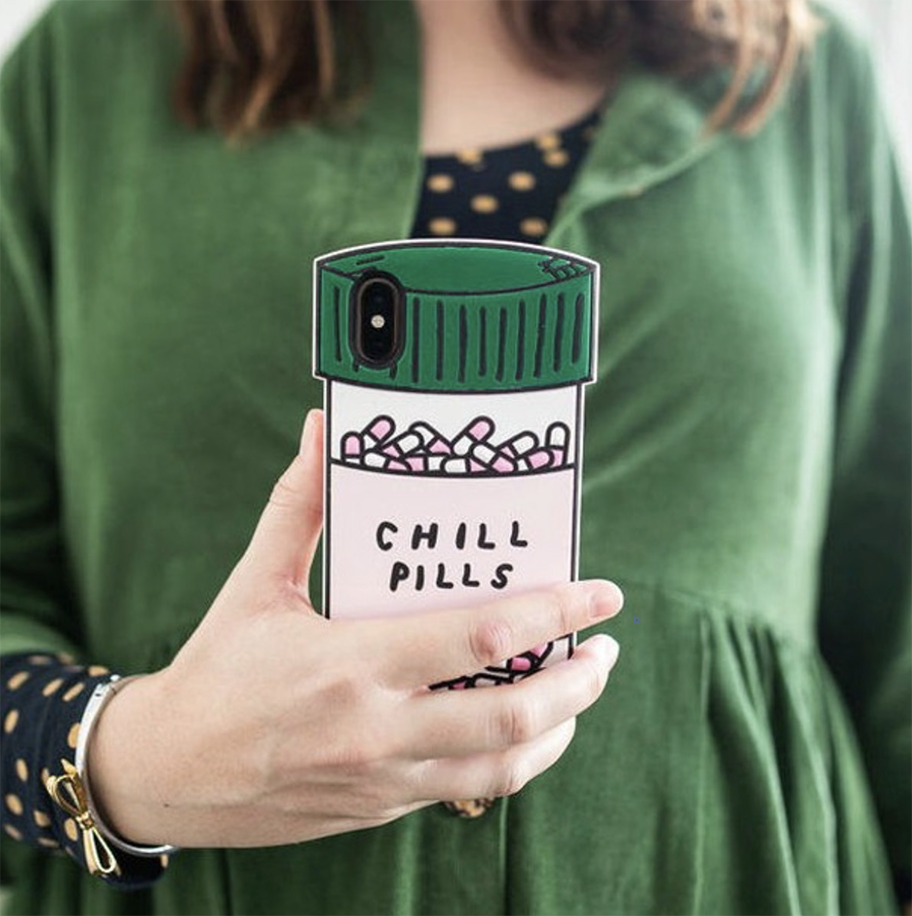 Organic Social Media Strategy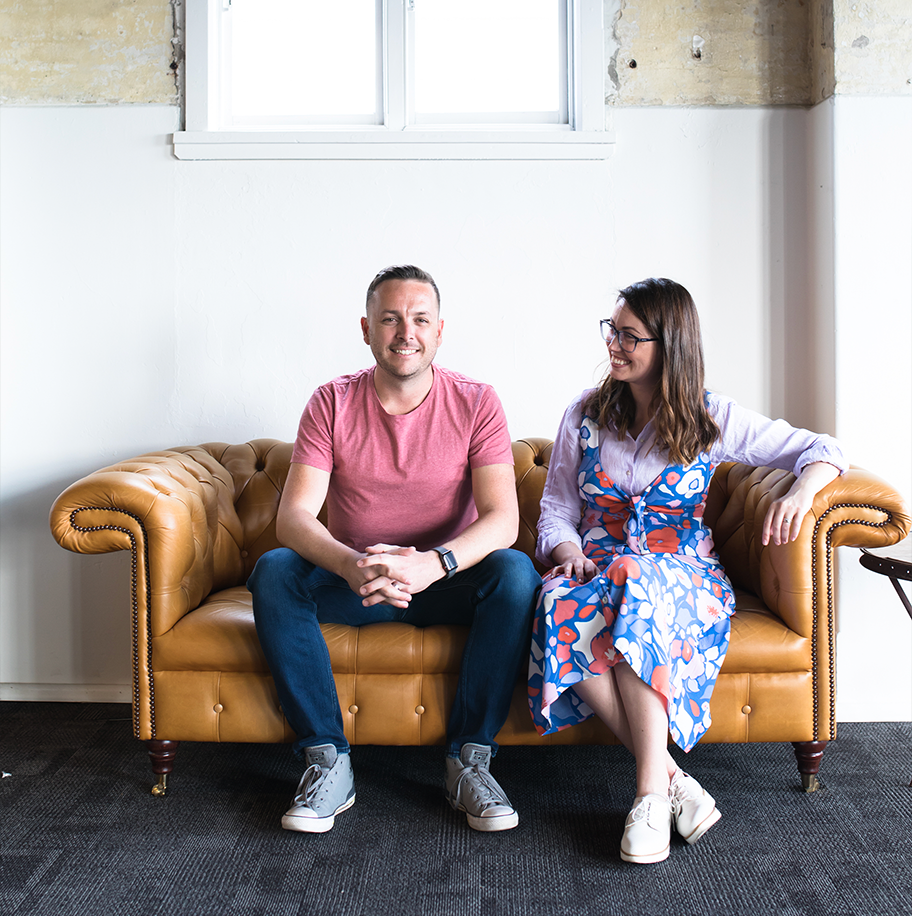 Our Passion
Creating content and publishing it on social media is how we started – it's our passion. Great content will motivate and inspire your audience and build a loyal following of your brand.
Three Package Levels
Starter will set you up with a strong and consistent content foundation, relevant themes and a well maintained yet economical presence on social media.
Level up to Enhanced and you'll find that pairing these base practices with a beefed up presence can help you build your community, nurture their needs and drive engagement.
Ultimate Organic is simply, the ultimate. Never again grab your phone and begin tapping out a caption with tired eyes at 11pm or respond to that same old question that keeps popping up – sit back and watch while our team manages your social media content, activity and community in a full service capacity.
Our goal is to represent YOU authentically, and deliver real value to your community.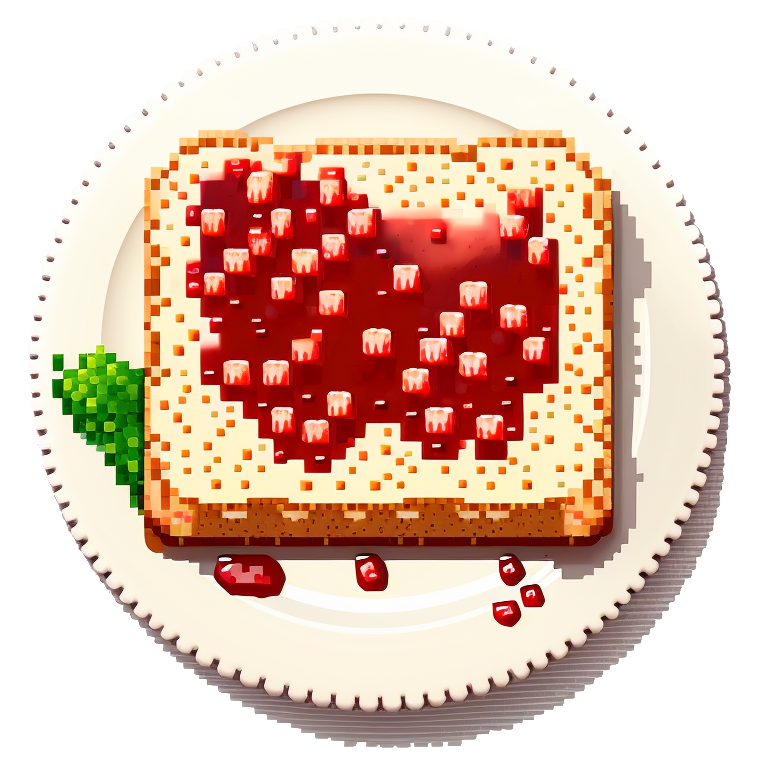 Meta Pixel
Is an essential tool in your Facebook and Instagram marketing. It enables you to track your website visits and retarget based on the content the view. But most importantly it will track conversions so you know your return on ad spend (ROAS) and measuring those all important events enables Facebook ads to optimise accurately.
The Problem
The Meta Pixel is usually not installed correctly. WHY? Because web developers don't usually understand how website tracking works and marketers don't understand how HTML works.
Enter Todd
With 15 years of digital marketing and web development experience, Todd has combined these skills to solve the most complicated Pixel Jams on the world wide web. He's also honed these skills to get the most out of pixel tracking like; creating and tracking custom events, specific button tracking, scroll depth, and time on page.
Content & Video Strategy
Think vlogging without the effort. Book this service with us and we'll set up a zoom so that we totally understand what you're looking for, write a strategy, then the scripts, send our videographer out to you and film your choice of 6, 12 or 18 videos. We'll edit them, then you'll get the chance to review and we'll make any necessary changes.
Inform and Nurture
Then we'll strategically launch to nurture the discovery process.
Oh and if you or your team just isn't sure about being on video? We can bring the talent (and if you're anything like us, we know the professional will need a lot fewer takes! You'll get the chance to choose a person who feels just right for your business on camera.).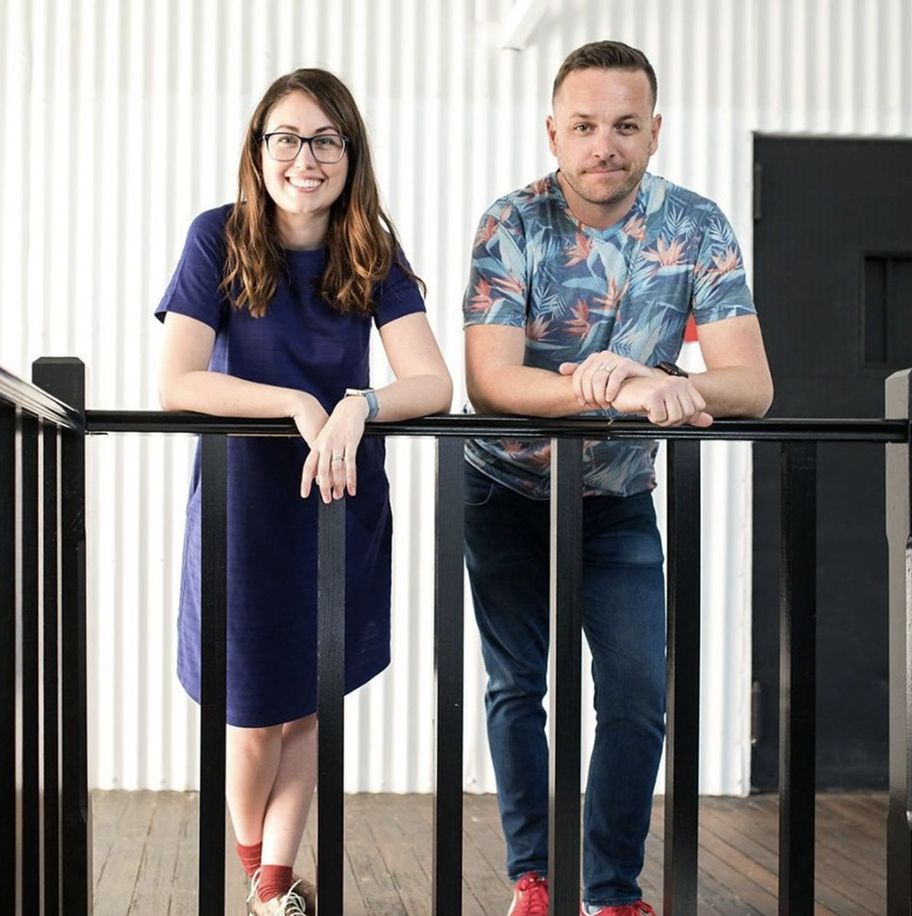 Content Production
Social Media Content
Video Production
Reels + TikToks
Blog
Vlog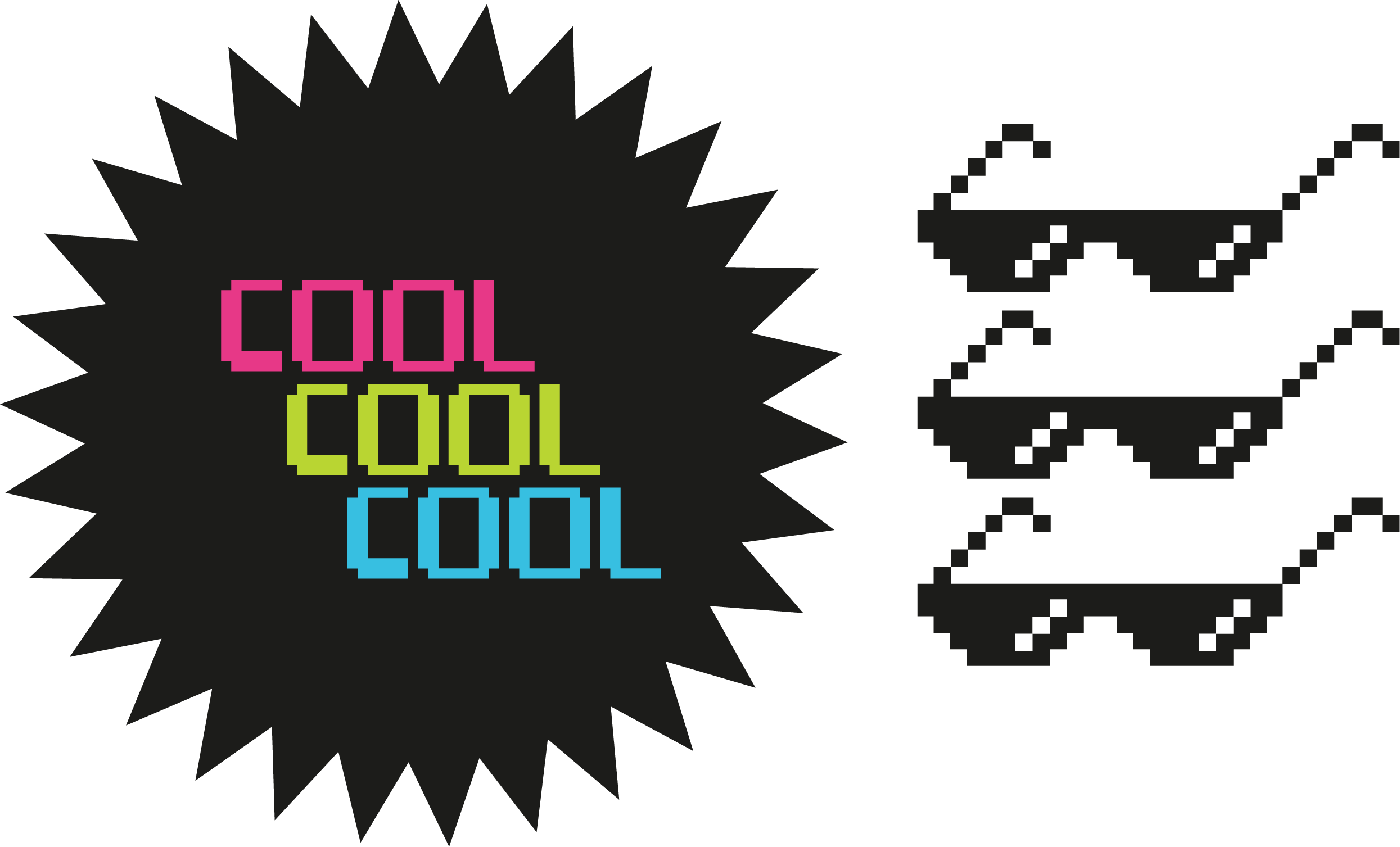 When it comes to content, we know you can do it … but will you? Do you really have the time? Enter – us! We'll help you realise the content you've dreamed of for your business, whether that's blog posts, vlogs, Reels and TikToks or video production.
Video is where it's at
We've got you covered on video content too, we can
work up the whole she'bang for you, from planning,
to filming and editing.
PS; not all content is created equally and some of
our offerings are iPhone filmed and edited,
especially for Reels or TikTok and some are
professional videographer-shot outfits; YouTube,
Vimeo or presentation ready – click on the service
to find out more or touch base with our friendly
Studio Manager who'd be happy to help you find the
direction you want to go in.
Deep Reporting
If you manage socials in-house, but you don't have the capacity or inclination to do your own reporting – this service might be for you.
Accurate Insights Delivered to You
Simply open your inbox on the third or fourth day of the month to find a report tailored to your business walking you through your numbers (including a highlight of any stats you've mentioned specifically to us.). We know it can feel overwhelming but we thrive on this stuff – let us take on this job and then you will know what's working for you in real time and can take action on that knowledge in the very next month.