Are you already running an eCommerce business? Maybe you've just launched or you're about to and you want to hit the ground running. You can use this eCommerce Digital Marketing Strategy guide to help plan the perfect launch, find what you are missing or refine what you're already doing.
In this guide, I'm going to take you through what options you have, what they mean and how they work.
What is digital marketing?
Essentially any marketing exercise that happens online is digital marketing. So you'll see it on your phone or computer and some examples are email, search engine (google, bing) ads, social media (Facebook, Instagram, Facebook Ads, Pinterest, TikTok) blog content the list goes on. Other types of marketing include broadcast (TV and Radio), print (newspaper, magazine), outdoor (billboards, bus shelters), and direct mail. You can loosely group this into offline marketing.
What works for online stores?
We touched on this above but essentially there are paid ads, organic social media, search engine marketing, email marketing, content marketing, search engine optimisation, etc. The further we go with this list the more the executions can blend together, let me explain.
A piece of content marketing can include a story that relates to your product or service. The story can be distributed by an online publication as a paid service to leverage a relevant audience. You can then utilise your own channels to amplify the story such as email, social media, social media ads, google ads, etc. In fact, using multiple touchpoints for some campaigns can boost your results.
What marketing can I do myself?
There is no limit to what you can do yourself. The internet is full of excellent resources to learn any of the above skills or how to use the tools to achieve your digital marketing goals. The challenge is having the time and money to invest in learning the skills to develop and run an eCommerce Digital Marketing Strategy. You may find that taking on some digital marketing roles yourself or with your internal team works while outsourcing the more difficult or time-consuming parts to agencies or freelancers is the right fit.
The most important thing to remember about any type of marketing is that it is as much about getting results as it is about learning how your audience reacts. Then applying those learnings to your next marketing efforts.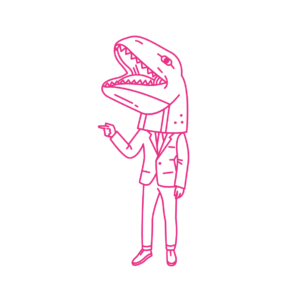 Things to use when running an online store
Facebook Ads
This is a hugely successful area for digital marketing due to the massive amount of daily active users and excellent targeting options. There are currently over 18 million active Facebook users in Australia. Meta has become one of the most valuable companies in the world because its advertising products are so effective. Advertising with Meta includes;
Facebook
Instagram
Messenger
Audience Network
Within each of these are various execution options from images, carousels, and video. There are loads of options
Things to consider with Facebook (Meta) Advertising
Strategy, Implementation, management and reporting
Set up accounts your account in Facebook's Business Manager and creating your Ads Manager account. Implementing website tracking by installing the Facebook pixel. This allows data to be sent from your website back to Facebook that includes website behavior such as how many people visit your site from the ads and whether they added to cart or purchased. These events allow you to track the performance and also allow Facebook to optimise to ensure they are serving the ads to the right audience. So it's very important that this is installed correctly and is functioning. Yes, it is possible to do it wrong.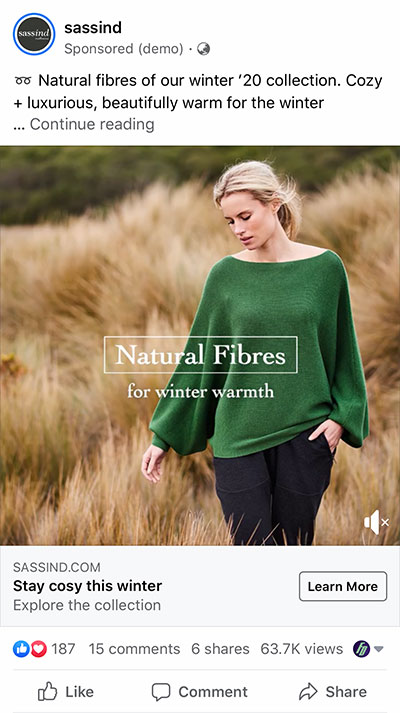 Advertising options with Meta Ads
Ad campaigns for awareness, consideration, and conversion including dynamic product retargeting. Dynamic product retargeting (DPA) is a hugely valuable feature. It's not unique to Meta however it is an essential part of any e-commerce advertising strategy on Facebook.
Looking for an example? Check out a case study for Facebook Ads.
Google Ads
Google Advertising falls into search engine marketing which is a term that includes other platforms like Bing (Microsoft's search engine). But for the purpose of trying not to be confusing, I'll just talk about Google Ads. Confused yet? Me too but let's keep going.
Google is basically where everyone goes to find anything on the internet. It's a search engine and search engines crawl through the entire internet to find websites and what they're all about and then condense it down to one little text field where you can type anything and then find millions of websites about that topic. Their business, like Meta, is also based on advertising. When you receive your search results you'll also see ads that are served based on what you searched. It sounds like a simple system but it's actually very complex when you consider there are almost 2 billion websites, 8.5 billion google searches and about 30 billion google ads per day. It's kind of a busy place. But google ads are an essential tool to grow your website visits, customer base and revenue and are an essential part of an eCommerce Digital Marketing Strategy.
Advertising with Google includes
Google Search – These ads appear above the organic search results. They look just like search results but companies pay to be there because it's very likely you're looking for what they're offering
Google Display – There are more than 2 million websites where google display ads can be shown. It's called Google Display Network
Youtube – Pre-roll, mid-roll, beneath the video, right column
Shopping – Available right from Google search results
Gmail – Yeah, gmail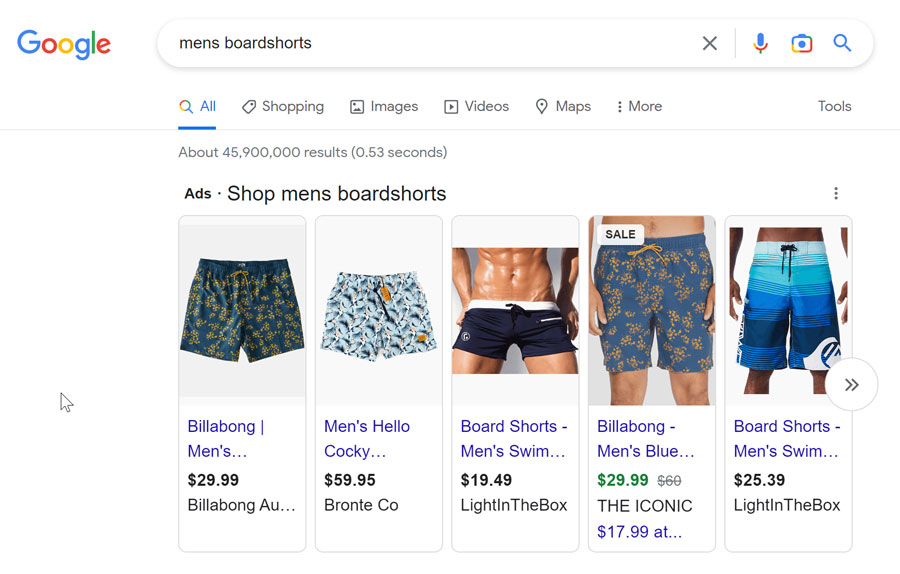 Things to consider when using google ads
Keywords – Words and ideas that define what the website content is about
Audiences – People that you want to show your ads to
Search Ads – Serve ads to people when they're looking for what you've got
Display ads – Engaging creative on millions of sites based on your audience and keywords
Google Shopping Ads – Product ads served right in google search results
Organic Social Media
Creating content on your social media channels and just setting it free – and by that I mean it has no ad budget. Sounds easy, right? Well, there's actually a lot to successful organic content that may not be obvious. You need to know your audience and know what they like about your offering. Then you need to create content based on that and make it interesting and engaging. Then do that every week but also make it sound fresh and interesting. Yeah, it kind of gets repetitive but it can also be a lot of fun and rewarding when you watch your audience react to your content. This is where we can learn the most about what your audience likes (and dislikes) and what motivates them. You can build real relationships here and create super fans.
Organic Social Media Content includes
Research your audience
Developing a strategy
Creating content themes
Sourcing your content library
Content production
Copywriting
Things to consider when using organic social media content
Content themes – The general topic you'll post about
Who is your audience – What they want from you and what they'll engage with
Tone of voice – How you talk as your brand
Visual style – Image style, text style, video design
Content calendar – When you're posting and how often
Community management – responding to comments, messages and complaints (yes, complaints)
Search Engine Optimisation
Google and others (like Bing) read your website digest it and serve it to people based on what they're looking for. SEO is making your website easy for Google to read, easy for users to navigate and relevant to what you're offering.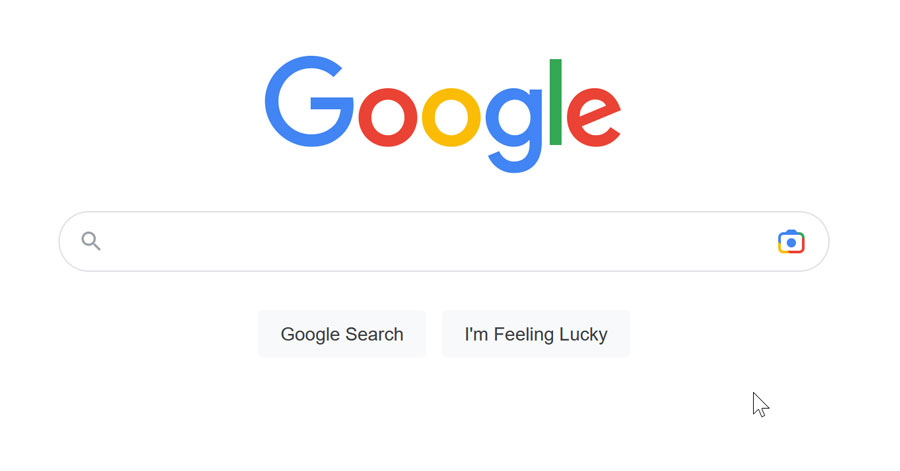 There are three types of SEO
On-page SEO
Off-page SEO
Technical SEO
Things to consider when using SEO
Keywords – (Just like Google Ads) words and ideas that define what the website content is about
Content relevance – Is what you say on the website relevant to your visitors?
Content structure – Are your headings subheadings and copy using the correct HTML tags?
Page speed – How long does your website take to load
Human first content – Does it make sense on a human level? This seems obvious but google search is more sophisticated than it used to be and they de-rank websites that try and cheat
Accessibility – This is a structural thing for website readers. Visually impaired people may have software that reads webpages so effective structure and tagging conventions are very important
Secure website – Google now requires sites to be SSL (Secure Sockets Layer) which means the communication from the browser to the web server is secure. So you see HTTPS:// before the website URL this stands for Hypertext Transfer Protocol Secure
Domain authority – "…describes its relevance for a specific subject area or industry." Wikipedia.
Mobile usability – Does it work on mobile
Internal links – Does the page link to other pages in a relevant way?
External links – Are there relevant external links on the page
Yeah, it's kind of a complex discipline but it's really important because organic search is usually the biggest source of website traffic. Plus if you get your website experience right here it's going to work really well when you're sending traffic from paid ads.
Email Lists
The digital version of direct mail. If you can get people to sign up for an email list and then deliver great content to their inboxes. You can keep your audience engaged, bring value to them and drive website traffic to your owned audience. But you can also leverage email marketing for e-commerce with abandoned cart emails. Shopify say that 1 in 5 people will click on an abandoned cart email with an 11% conversion rate. They have a great blog post on abandoned carts here.
Types of email marketing
Customer retention
Welcome email sequence
Newsletter
Promotion
Abandoned cart emails
Things to consider when using email marketing
Copywriting
Bulk email software
Frequency
Content strategy
Working with Influencers
Influencers get followers for a couple of reasons – they post lots of content, they understand their audience, their audience trusts them and they bring value. So working with influencers is a great way to get your product in front of a relevant audience by leveraging their authority. But it can be a tricky field to navigate.
Things to consider when using Influencer Marketing
Audience relevance – Is their audience right for you?
Values align – Do their values align with your brand values?
Terms of engagement – Are you paying them are you gifting product, what content are they producing?
In Conclusion
There are quite a few aspects to an eCommerce Digital Marketing Strategy and in general, a holistic approach works best. But that doesn't mean you do everything all at once – you might run awareness, conversion and retargeting ads on an ongoing basis but you'll bring in influencers for a product launch or promo. You might review your SEO everything three months or you'll have an SEO strategy that includes weekly blog posts.
At the end of the day knowing how to measure results will help guide you through digital marketing and that will show you that your investments are actually getting results or you're learning more about your audience and your market from each endeavor.